Tips To Hosting Safer Meetings In 2020
&
Event Planning Tallahassee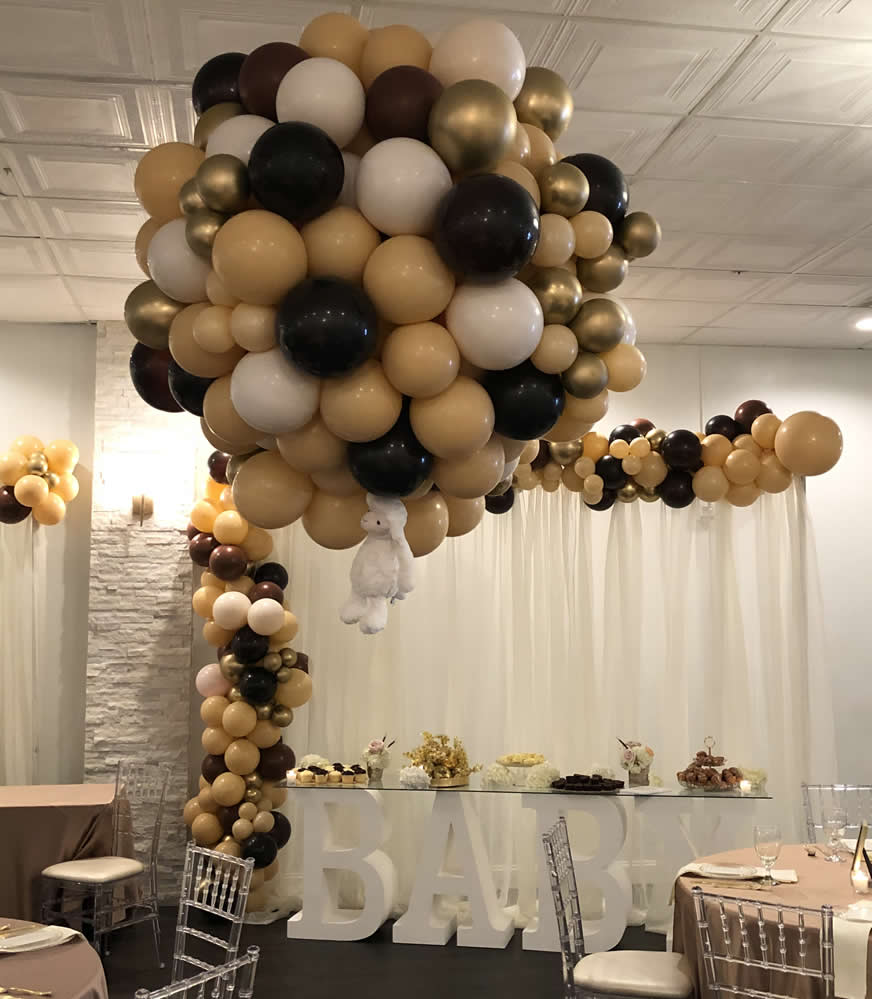 Tips To Hosting Safer Meetings In 2020
The following are essential tips to help keep attendees safe during events in 2020 and beyond.
The coronavirus pandemic has changed the way we approach our daily lives. The pandemic has made people to be health and safety conscious, especially when it gets to do with events and gatherings. A recent survey by event planning and marketing company GES revealed that close to 90% of attendees are open to attending meetings physically. But they would want to know the safety measures implemented before attending such meetings.
In the last couple of months, numerous trends have emerged in regards to keeping attendees safe during meetings. Below are tips to help keep guests safe in events.
Health and Safety tips
Attendees would want to know what health and safety plan you have in place for your event. Ensure you adhere to strict safety guidelines imposed by the government. When attendees know beforehand that your venue will be safe, they would have more push to attend the event.
• Provide a bag with essential materials like face masks, hand sanitizers, napkins, and so on. This will come in handy for attendees, and it will offer a positive experience at the beginning of the event.
• Mandate health screening for guests at the entrance. Take body temperature and ask about symptoms. You can also take a proactive step by sending a health survey via email before the commencement of the event.
• Provide different areas where guests can clean their hands. These areas should have soap, hand sanitizers, and water—Litter the venue with essential cleaning materials.
Scheduling Tips
Make the structure of your event accommodating so you can reduce the number of people in a place at a specific time.
According to Tim Simpson, a chief brand and engagement strategist at an experience design agency, Maritz Global Events, he stated that ensuring that your business remains alive virtually has its benefits in provided that the experience is done correctly.
• Create a scheduling system that allows for minimum capacity and maximum safety
• Schedule cleaning time into the event plan so rooms/halls can be sanitized.
Food and Beverage tips
The era of self-service buffets is not sustainable anymore. There other ways you can have your guests enjoy their food and beverages without compromising on their safety.
• Serve plated meals and appetizers. Ensure the dining setup adhere to social distancing practices
• Try packaging food individually. You could use lunch boxes to keep each individual meal.
Venue Tips
Ensure the venue has enough space so attendees can have a great user experience while ensuring social distancing measures are followed.
• Implement social distancing measures in the seating arrangement.
• Use outdoor space where possible to give guests more room to spread out.
TAGS:
Tallahasee Event Planner
|
Jacksonville Event Planner
Creating Magical Memories That Last A Lifetime.
Samantha is a unique Special Events Decorator who serves North Florida, Georgia and surroundings counties. She prides herself on starting this company that takes a personal approach to organizing your event.
For your convenience, she will arrange free consultations around your schedule. Samantha is very professional and has developed trusted suppliers over the years. By hiring her, you will remove the headache out of planning your perfect party/ event. Leave the work to Samantha and let her team create magical memories for you and your guests.
Client Reviews
I had previously attended an event that was thrown by Samantha Michelle Special Events LLC in Miami, Fl and was blown away with the attention to detail for this themed party. I saw the Valentine's Day special on her IG account and thought it would be a great idea to surprise my wife. When I contacted Samantha and asked a few questions she not only answered all my questions but also made some suggestions for the special date. She was always professional and when it came down to getting work done she was prompt and never gave reason for me to worry. Valentine's day was a success and I would happily work with Samantha Michelle Special Events LLC for another event or holiday.

#
She decorated my baby shower so nice yesterday. I believe I thanked her about a million times from the beginning until yesterday. She's very professional and keeps the communication open for any ideas you may have. LOVEDDDD IT!

Rodrica Holt
THANK YOU SO MUCH! Last year was Sesame Street, this year Baby Shark and you did an awesome job every year. Very professional and always on time. THANK YOU!

Alexis Spain
Thankkkkk you again. It was amazingggg and lasted forever! I definitely will be using you again.

IG: @bella_faces
Thank you. You did an outstanding job as always. A lot of compliments.

IG: @theangeliquemarie._
She did my daughter's first birthday party columns and they were so good!! She's super sweet and professional. Easy to work with! In my opinion went above and beyond my expectations! She can do arches too!! Her prices aren't bad either!!!

IG:
Samantha is very professional, creative and attentive. I look forward to working with her again.

Karen Green
Want to make your party memorable?
Call us today at 786.623.7839
Email Us