Should You Use Birthday Candles On Your Birthday Cakes?
&
Event Planning Tallahassee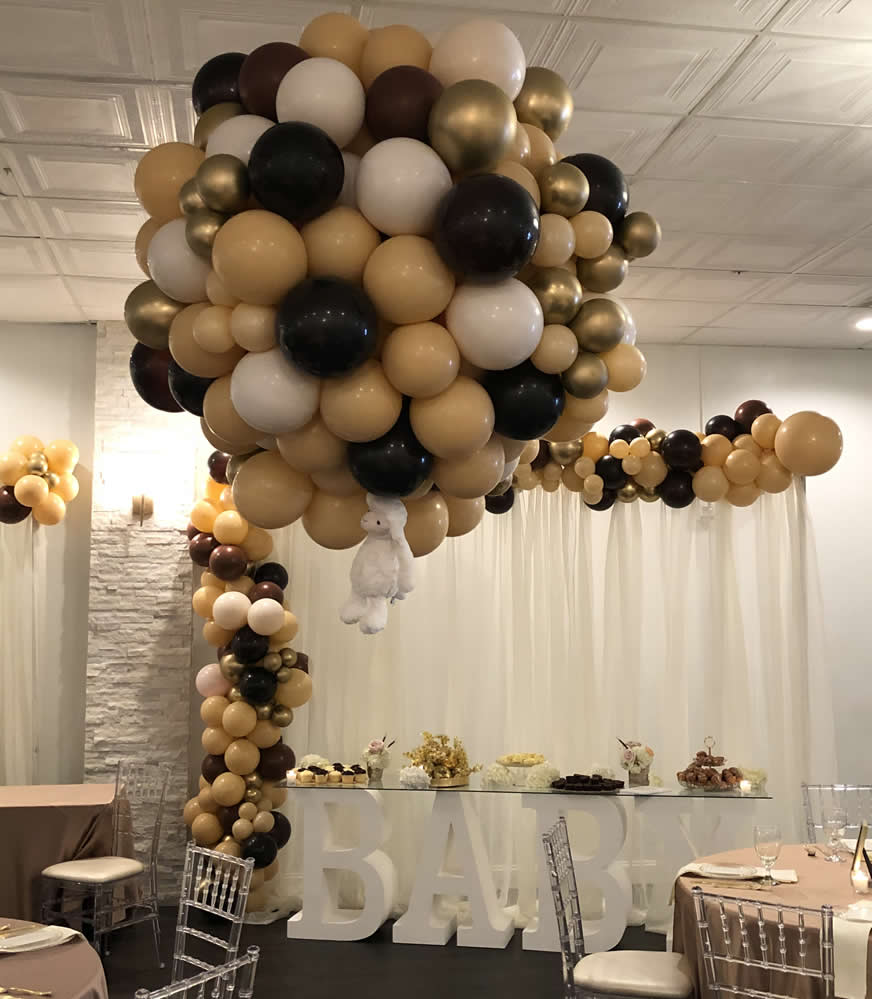 Should You Use Birthday Candles On Your Birthday Cakes?
Birthdays are truly a thing of joy. In fact, it is one of the happiest days in anyone's life. It is genuinely one of the days worth celebrating. However, the arrival of the coronavirus pandemic is alerting the way we ought to celebrate. Doctors suggest that given the current scale of things, it isn't a good idea to blow out candles on a cake that you would want to share with people.
"Right now, we can't be too careful. There is always the risk that the person blowing out the candles might have the virus. If that's the case, the person might transfer the virus to persons around the room., "said Dr. Sarah Boyd.
Doctors mention that events like birthdays always bring people together in a closed area, thereby increasing the risk of infection.
Events canters are already taking proactive measures in response to this. Although they are allowing a few numbers of persons gather for celebrations, they are preventing people from blowing out cakes.
A good substitute for blowing out is the candle wand. Lots of event centers have started making provisions for it.
"It is a little bit different than from the usual method, but it is very efficient. Mind you, it is a fun to blow out candles, " said Dylan Aziere of Main Event in Kansas
According to most doctors, another option is to buy a second cake or use a cupcake specifically for blowing out candles. This will keep in line with the birthday tradition and reduce the risk of spreading the virus since it would only be eaten by the celebrant.
"In as much as we don't have so much data to tell us about the magnitude of the risk, applying common sense comes into play, " Boyd said 000
TAGS:
Tallahasee Event Planner
|
Jacksonville Event Planner
Creating Magical Memories That Last A Lifetime.
Samantha is a unique Special Events Decorator who serves North Florida, Georgia and surroundings counties. She prides herself on starting this company that takes a personal approach to organizing your event.
For your convenience, she will arrange free consultations around your schedule. Samantha is very professional and has developed trusted suppliers over the years. By hiring her, you will remove the headache out of planning your perfect party/ event. Leave the work to Samantha and let her team create magical memories for you and your guests.
Client Reviews
I had previously attended an event that was thrown by Samantha Michelle Special Events LLC in Miami, Fl and was blown away with the attention to detail for this themed party. I saw the Valentine's Day special on her IG account and thought it would be a great idea to surprise my wife. When I contacted Samantha and asked a few questions she not only answered all my questions but also made some suggestions for the special date. She was always professional and when it came down to getting work done she was prompt and never gave reason for me to worry. Valentine's day was a success and I would happily work with Samantha Michelle Special Events LLC for another event or holiday.

#
She decorated my baby shower so nice yesterday. I believe I thanked her about a million times from the beginning until yesterday. She's very professional and keeps the communication open for any ideas you may have. LOVEDDDD IT!

Rodrica Holt
THANK YOU SO MUCH! Last year was Sesame Street, this year Baby Shark and you did an awesome job every year. Very professional and always on time. THANK YOU!

Alexis Spain
Thankkkkk you again. It was amazingggg and lasted forever! I definitely will be using you again.

IG: @bella_faces
Thank you. You did an outstanding job as always. A lot of compliments.

IG: @theangeliquemarie._
She did my daughter's first birthday party columns and they were so good!! She's super sweet and professional. Easy to work with! In my opinion went above and beyond my expectations! She can do arches too!! Her prices aren't bad either!!!

IG:
Samantha is very professional, creative and attentive. I look forward to working with her again.

Karen Green
Want to make your party memorable?
Call us today at 786.623.7839
Email Us